RHODES CITY
Rhodes Airport Transfers to Afandou – Transfers Rhodes City – Rhodes TAXI
The city of Rhodes was founded in 408 BC when the citizens of Ialyssos, Lindos and Kamiros decided to build a strong new island capital. The city plans were drawn up by Hippodamous and Rhodes was soon admired as one of the most beautiful cities of the period. The new city quickly developed into a financial and cultural center. But by the time it became a Roman and later a Byzantine dominion, it has lost its ancient glory. In 1309 the Knights of Saint John conquered Rhodes and they built strong fortifications. They transformed it into a thriving multinational medieval city. In 1523 Rhodes was dominated by the Ottoman Turks and the Greeks had to settle outside the walls.
In 1912 Rhodes, as well as the whole of the Dodecanese, was occupied by the Italians. The new rulers enhanced the architecture of the city with magnificent buildings, wide roads and squares.
It was not until 1948 that Rhodes officially became a part of Greece. The modern city of Rhodes is one of the biggest municipalities in the Greek islands.
5€ Discount for Round Transfers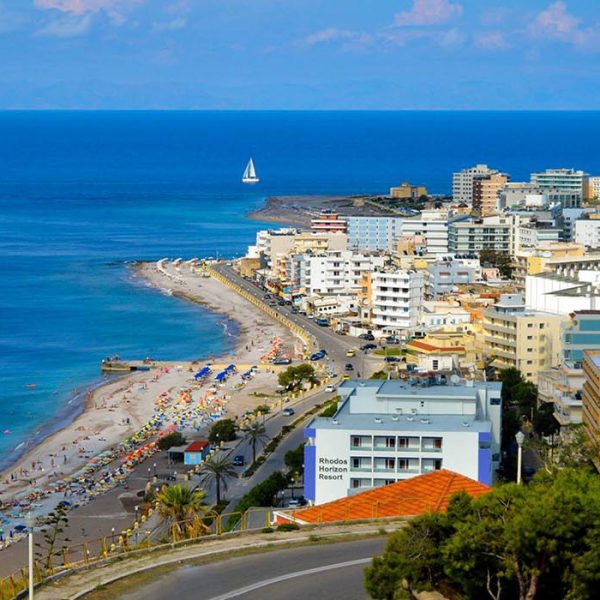 Pre-book your Rhodes TAXI Airport transfers to Rhodes City in advance and enjoy your […]